ESB Training Courses
Our core training courses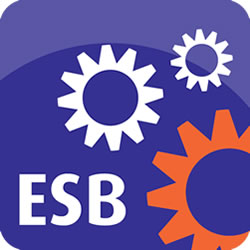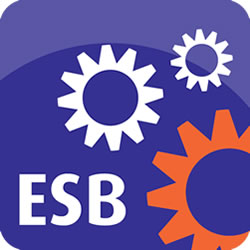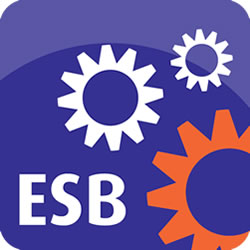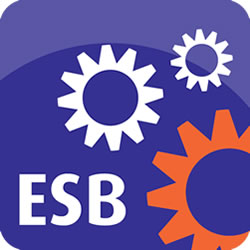 OUR SERVICES HELP YOU SUCCEED
We have acquired our knowledge and expertise over many years building a team of dedicated professionals who thrive on solving your problems and opportunities.
Software Development
Our skill-set includes
Microsoft ASP.NET
Mobile Development iOS/Androis
MS SQL Server
HTML/CSS
Integration Specialists
Umbraco CMS
Local Government Third Party Applications
Business Consultancy
Services offered include
Business Systems Analysis
Process Mapping techniques
Capability measures and charts
Leadership and change capabilities
ICT Strategy and forward planning
Transforming a Local Authority
Project Management
Our skill-set includes
Prince 2 – Project Management
ITIL - Project Management
Managing Successful Programmes (MSP)
See us in action. Our methods work!
We use a hybrid method based on computer science (how to code in the right way with the right tools) and psychology (working in human based organisations). We combined the more traditional approach of: Design -> Build -> Implement -> Operate with our emerging Agile method: Discovery -> Alpha -> Beta -> Live -> Retirement in order to be able to adapt to our customers needs/environments.