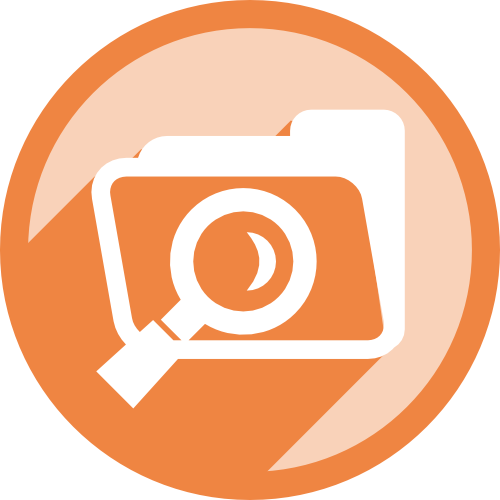 ESB Members Enquiries
Product Description
ESB Members Enquiries is a cloud software service that readily and effectively meets all the requirements for managing councillor enquiries across the organisation, from initiating the enquiry through to resolution. The system comes with the following core capabilities:
Complete managed service via the Cloud with full mobile capability
Designed and developed from Local Government and public services
Created for frontline public services to reduce costs and improve service
Rapid business deployment method that is flexible and iterative
Sustainable, flexible and future-proof
ESB Members Enquires system is built on the ESB service delivery platform, this utilises the latest in cloud computing technology. The platform is robust and flexible and hosted across multiple secure UK data centres for maximum resilience. ESB enables the deployment of new and templated applications in a rapid yet simple way supporting agile software methods and principles.
Features:
Case management functionality
Automated workflow through the organisation
Mobile client capability
Real time notifications
Offline capable
Provides single integrated view of enquiry
Comprehensive reporting and analysis of interactions
Benefits:
Gives councillors a single point of contact for their enquiries
Ability to log enquiries whilst mobile
Can be tailored to your organisation
Enables a councillor to act on behalf of a citizen
Delivers a positive mobile experience
More Products >>
PROVING THE VERSATILITY OF THE ESB PLATFORM, EASY TO DEPLOY PRODUCTS
But don't take our word for it, take a look at some of our case studies and see what our customers have to say.
Learn More >>