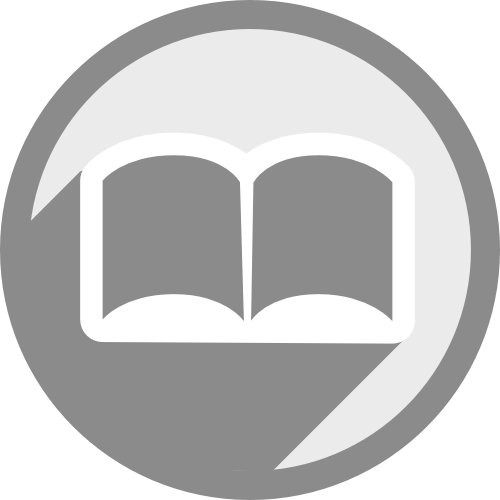 ESB Library Bookings
ESB Library Bookings is a cloud software service that allows your Council to effectively manage access to your Library sites. With strong emphasis on customer self-service, the system streamlines the application process for a  number of different booking options, to keep staff involvement to a minimum, at point of application.  Flexible booking slots to suit a wide range of applications, tailored online application forms to suit the input requirements and built-in reporting services that allow analysis and management of the data. 
The service is designed to be customer self-orientated with users able to book slots and cancel without needing to impact on officer's time. This allows officers to give their time utilising the back-office system to add and amend bookings for members of the public who do not have access to the web booking form. This is handled all within one ESB installation. The booking form itself offers unrivalled levels of flexibility allowing you to customise the form to meet your own requirements with full support for multiple types of bookings, via a single form. 
In the back office we supply you with reports and a dashboard to offer you access to data to enable a level of service analysis that just would not have been possible without the booking system in place. This enables you to manage your sites with a newfound level of knowledge, reallocating resources with data to back up your decisions at the touch of a button.
The system comes with the following core capabilities:
Complete managed service via the Cloud with full mobile capability
Designed and developed from local government and public services
Created for frontline public services to reduce costs and improve service
Rapid business deployment method that is flexible and iterative
Sustainable, flexible and future proof
A robust, powerful and flexible resource booking engine
Features:
Online booking and cancellation facility
Flexible booking schedules to allow sites to all operate individual opening hours
Automated notifications to the customer via email
Automated customisable workflow through the organisation using our powerful business rule engine
Data extraction to familiar MS Office application formats 
Bilingual customer form
Multiple services available per booking, e.g browse/ borrow, PC bookings, bus pass, hearing aid batteries, etc. 
Benefits:
Reduction in staffing costs, no need to staff queues as people arrive in their designated time slots and moving forwards, better resource planning based on actual live demand.
More efficient running of sites, with more data on which sites are busy and when you can reallocate resources more effectively
Never be caught out by a rush at any of your sites again, with a booking system in place you will never suffer from unexpected demand
Ability to close sites and change opening hours easily and quickly. With a booking system in place closed dates and times are not offered out to residents in the first place so no one will turn up to a closed site
Ensures relevant information is always easily available
Provides automation of manual and time-consuming processes
Can be tailored to your organisation
Extremely flexible and sustainable
Simplify service/ resource booking process
Automation of time-consuming tasks
Quickly react to service or council changes
ESB Library Booking system is built on the ESB service delivery platform, this utilises the latest in cloud computing technology. The platform is robust and flexible and hosted across multiple secure UK data centres for maximum resilience. ESB enables the deployment of new and templated applications in a rapid yet simple way supporting agile software methods and principles.
Our library booking system can be purchased via the government's digital marketplace G-Cloud, through our social distancing booking system offering. This enables authorities to procure quickly and easily with clear costs outlined in advance. 
More Products >>
PROVING THE VERSATILITY OF THE ESB PLATFORM, EASY TO DEPLOY PRODUCTS
But don't take our word for it, take a look at some of our case studies and see what our customers have to say.
Learn More >>