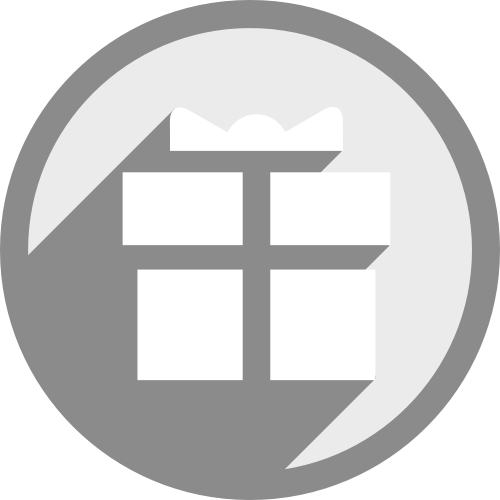 ESB Gifts and Interests Register
Product Description
The gifts and interests register has been designed to enable the easy logging and reporting of gifts and hospitality received by employees and also personal interest's employees may have in relation to their post.
This removes the need for costly paper systems that need to be sent our once a year and are then out of date with no easy means to rectify this.
Our gifts and interests register is built on the ESB service delivery platform, this utilises the latest in cloud computing technology. The platform is robust and flexible and hosted across multiple secure UK data centres for maximum resilience. ESB enables the deployment of new and templated applications in a rapid yet simple way supporting agile software methods and principles.
Features:
Hierarchical reporting
Compliance reporting
Ability to resubmit previous years submissions
Benefits:
Significant time savings on sending out and collating paper form returns
Real time reporting across departments to see return compliance
Reduced administration and stationary costs
More Products >>
PROVING THE VERSATILITY OF THE ESB PLATFORM, EASY TO DEPLOY PRODUCTS
But don't take our word for it, take a look at some of our case studies and see what our customers have to say.
Learn More >>