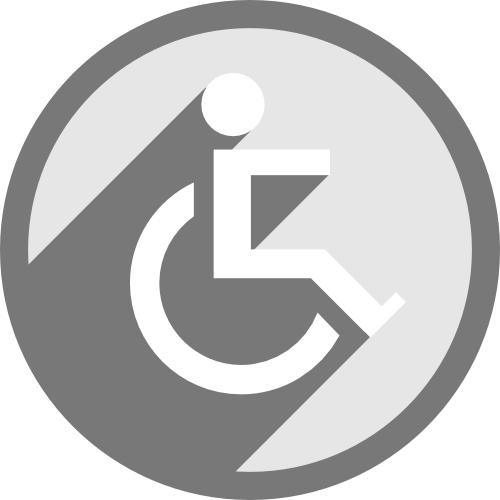 ESB Blue Badges
Our ESB Blue Badges solution is a cloud software service for the management of Blue Badges Our system facilitates enhanced efficiencies, tangible savings and improved customer satisfaction levels.
It integrates to the new Department for Transport (DfT) portal and will automatically retrieve new Blue Badge applications. On successful capture of a new application, an application record will be automatically created and initiate a workflow process, allowing review and assessment of the downloaded forms and supporting evidence. This allows the local authority to process the application alongside the new Blue Badge national system in line with legislation and local policy.
ESB Blue Badges has been designed and built by working alongside one of our local authority customers to ensure that the product adheres to national and local standards.
Our  provides you with:
Key features:  
Integration with the new DfT application service / API's
Automatically download new applications (including supporting evidence)
Automated case creation from application retrieval
Powerful and flexible workflow capability
A complete managed service via the Cloud
Flexible, iterative and rapid business deployment method
Full configuration by the customer without the need for any in-depth programming skills
GDPR compliance via the use of our inbuilt GDPR module
Manages medical assessments
Big benefits:
Enables digital transformation
Significant savings in time taken to process transactions and cases
Comprehensive case management
A system capable of growing and changing easily to meet future needs
Allowing customers to transact at a time that suits them
Improved customer service
Reduction in paperwork
More Products >>
PROVING THE VERSATILITY OF THE ESB PLATFORM, EASY TO DEPLOY PRODUCTS
But don't take our word for it, take a look at some of our case studies and see what our customers have to say.
Learn More >>