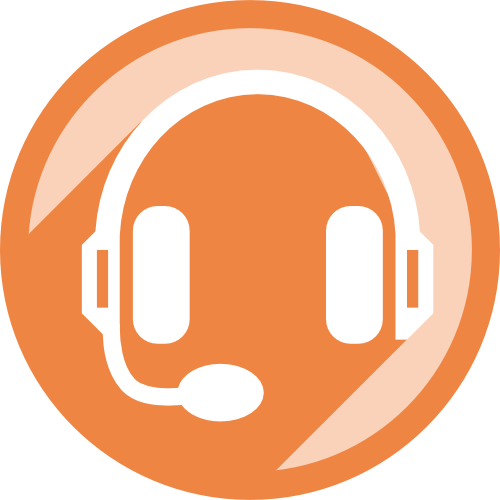 ESB Customer Services
Product Description
ESB Customer Services is a cloud software service that readily and effectively meets all of your customer contact needs for managing customer demand across all channels through to service fulfilment in local government and public services.
It provides the ability to design, deliver and scale as your requirements change, in a highly secure, robust and flexible environment.
ESB Customer Services is built on the ESB service delivery platform, this utilises the latest in cloud computing technology. The platform is robust and flexible and hosted across multiple secure UK data centres for maximum resilience. ESB enables the deployment of new and templated applications in a rapid yet simple way supporting agile software methods and principles.
Features:
Fully functional customer services application developed directly from local government
Customer contact digital platform
Transactional digital by default web portal
Self-service/ digital services including citizen account
Underlying business rules engine can be readily configured to meet local needs
Secure role based access control mechanism
Utilisation monitoring and management reporting
Flexibility - configurable by the customer
Mobility - work is moved in real time to the right person to do the work
Accessibility - data presented to the right place in the preferred form
GIS capable – built-in ability to spatially plot enquiries using a range of third-party GIS providers
Integration – readily integrates with other frontline and back office systems
Benefits:
Highly efficient and effective system enables substantial savings in time and operating costs
Enables end-to-end operations that focus on customer fulfilment
Provides real time accurate data that assists management and teams to make better decisions
Significant savings in time taken to process transactions and cases
A system capable of growing and changing easily to meet future needs.
More Products >>
PROVING THE VERSATILITY OF THE ESB PLATFORM, EASY TO DEPLOY PRODUCTS
But don't take our word for it, take a look at some of our case studies and see what our customers have to say.
Learn More >>